Electronic Voting and Electoral System in Nigeria: An Assessment of the 2018 Local Government Elections in Kaduna State, Nigeria
Keywords:
Electoral System, Electronic Voting, Election, Voting, Local Government
Abstract
Electronic voting is often seen as a tool for making the electoral process more efficient and for increasing trust in its management. However, the challenges are considerable. If not carefully planned and designed, e-voting may undermine the confidence in the whole electoral process. To this effect, the study, beyond the hype on electronic voting identifies the factors that necessitated the adoption of electronic voting in Nigeria. It also examines the effectiveness of electronic voting and its true impact on electoral transparency and credibility in the Nigeria electoral system. Furthermore, the study assesses the strengths and weaknesses of electronic voting in the electoral process with reference to the 2018 local government election in Kaduna State, Nigeria. Anchored on determinism theory, the study adopts descriptive research design and uses primary and secondary data sources. The primary data was sourced through an in-depth interview while, secondary data was sourced through internet and archive materials. Findings reveal that e-voting is fast, accurate, stress-free, and easy to use; nevertheless, it is highly prone to technical manipulations and human-induced errors. The study recommends that e-voting system should be adopted in Nigeria in order to foster electoral outcomes that are free, fair and credible as, this will in turn culminate into increased political participation and foster democratic growth in Nigeria. The study concludes that, there was a relative significant and positive influence of e-voting on electoral credibility all through the conduct of the 2018 Local Government elections in Kaduna State as, the party in government did not win in all the local government areas as was the norm in the previous elections where manual paper ballot system was used.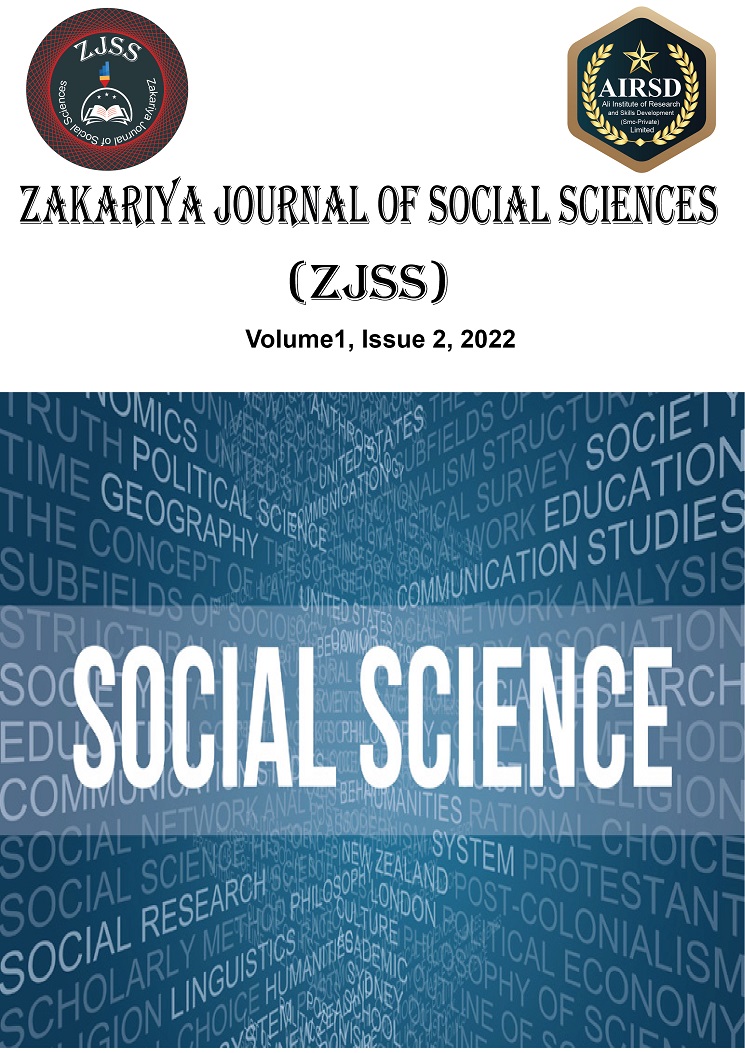 Downloads
How to Cite
Ebirim Samuel Iheanacho, & Irabor Peter Odion. (2022). Electronic Voting and Electoral System in Nigeria: An Assessment of the 2018 Local Government Elections in Kaduna State, Nigeria. Zakariya Journal of Social Science, 1(2), 1–12. https://doi.org/10.59075/zjss.v1i2.103